Radical books for the holidays
While it's always the season for radical reading, we've compiled our annual gift guide to help you find the right present for your friends, family, and comrades this holiday season. Over our forty-five years of publishing 'books without bosses,' we've surely published something for everyone on your list!
As an ongoing celebration of Between the Lines' 45th anniversary, we are having a holiday flash sale for the next week and offering a 15 percent discount on all of our titles. The sale will run from November 29 until December 6, giving you plenty of time to peruse our holiday gift guide. Read on to find our suggestions for filling those stockings with radical reads.
For your friend who just got renovicted…
A rallying call for reclaiming our cities from the forces of gentrification.
Gentrification Is Inevitable and Other Lies
For that person who does all the dishes after your holiday feasts…
A feminist rethinking of family work by one of today's leading Marxist-feminist thinkers.
For the budding activist fed up with the police state…
A cross-country perspective on abolition organizing.
For the film buff in your family…
A comparative history of Black Atlantic cultural production and intellectual thought.
Thinking While Black
Translating the Politics and Popular Culture of a Rebel Generation
For your co-workers fighting for workplaces of respect and dignity…
A powerful memoir about a landmark victory in Canadian labour history.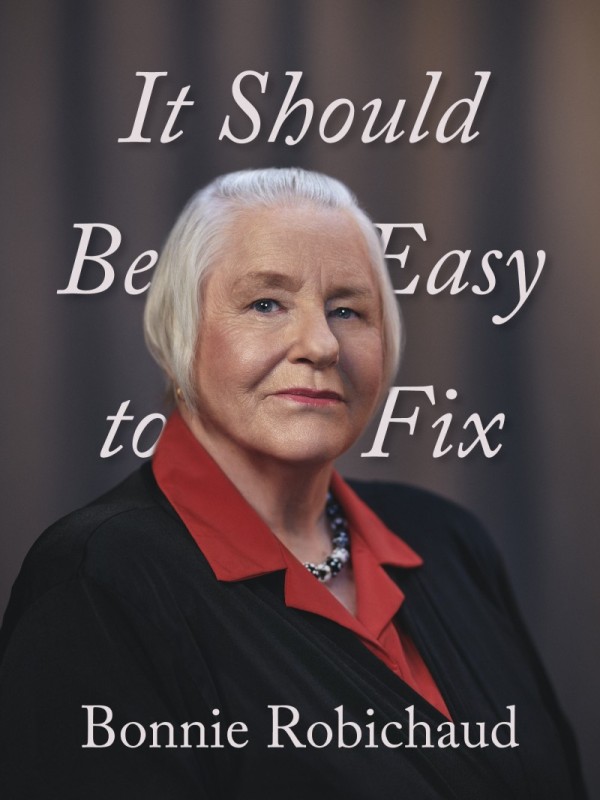 For your neighbour with good ideas about how to make your community thrive…
A radical guide for entering electoral politics.
For the graphic novel collector…
An artfully-illustrated graphic non-fiction book about the rail disaster in Lac-Mégantic.
For your teenage cousin getting politicized at climate change school protests..
A primer about capitalism and its alternatives written for young adults.
Fired Up about Capitalism
You can search our entire collection here to find the perfect book for ringing in the holidays.