A radical holiday gift guide
Supply chain snags got you down? Order early for the holidays—there's a BTL book for everyone on your list. Through November and December, we're offering free shipping for Canadian orders with a purchase of $50 or more.
For your micro-dosing cousin...
A gorgeously trippy graphic history of LSD:
For those mourning the end of CERB...
A passionate argument for basic income:
For the couple who fled from Toronto to Hamilton to afford a home...
A crash course on gentrification in Steeltown:
For the antivax side of the family...
A manual to cut through the noise:
For the budding NDP canvasser...
A fiery look at the history and future of democratic socialism:
For the dinner party enthusiast...
A gripping historical biography full of vintage recipes:
The Taste of Longing
Ethel Mulvany and Her Starving Prisoners of War Cookbook
For the high schooler who's keen to get back to school dances...
A down-to-earth, sex-positive primer on consent:
For your kid's burnt-out teacher...
A celebration of solidarity and labour action:
For your sister's boyfriend who makes his own sourdough...
A skewering of the modern-day hipster:
For those in the back who weren't listening the first time...
The essential second edition of the award-winning Unsettling Canada: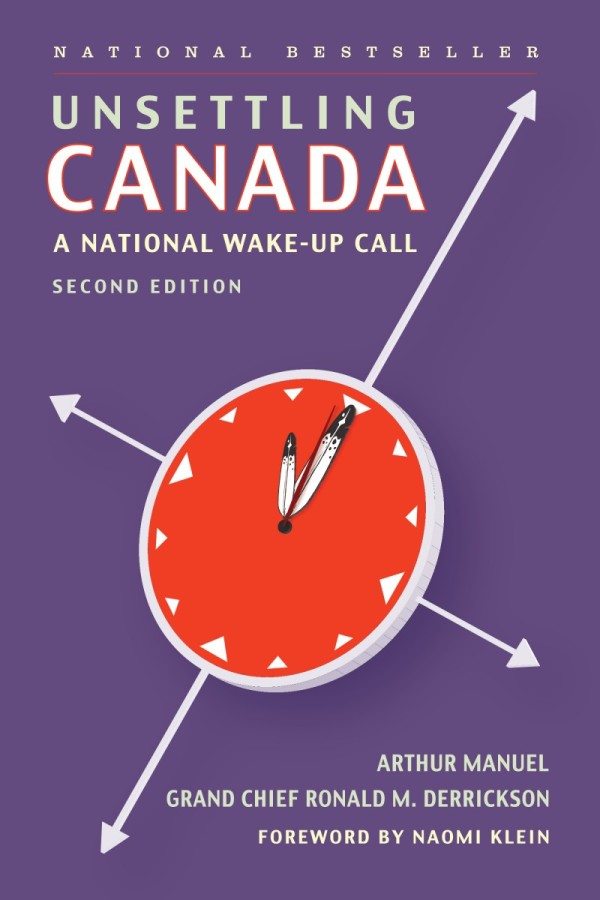 Unsettling Canada
A National Wake-up Call
For the artsy anarchist in your life...
A gloriously illustrated edition of Kropotkin's masterpiece:
For the fully vaccinated and travel-hungry...
A guide to unpacking your Western baggage:
For those who couldn't make it to Glasgow for the climate summit...
A practical and personal call to action:
For the mom who's shouldering the mental load over the holidays...
An explosive essay collection on reproductive labour: